Our know-how at your service
FIND MORE ABOUT US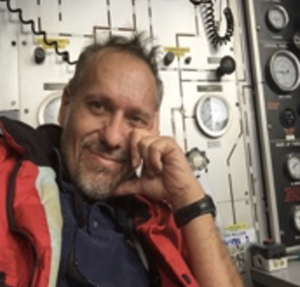 Bruno Buttignon
Co-Founder and Head of Technical Management
Bruno Buttignon is responsible for the technical management of the equipment and the correct use of hyperbaric systems.
He coordinates the technical and operational staff involved in hyperbaric operations; he is the Head of safety and head of the compression and decompression procedures during the operational phase.
He has spent his entire working life in the oil and gas industry, covering all the roles in Offshore Diving from Shallow Diver, through Deep Sea Diver, Deep Sea Dive Supervisor, up to Diving Client Rep and Subsea Construction Superintendent.
In the last 10 years, he has alternated Diving Offshore, with hyperbaric works in the field of Tunneling, coordinating the operational teams, during the construction of underground tunnels with TBM.
Hyperbaric Work Services - Underwater & Tunnelling Technology
Team
A small introduction of our partners
HWS
Send your application: send us a cover letter and your updated curriculum vitae.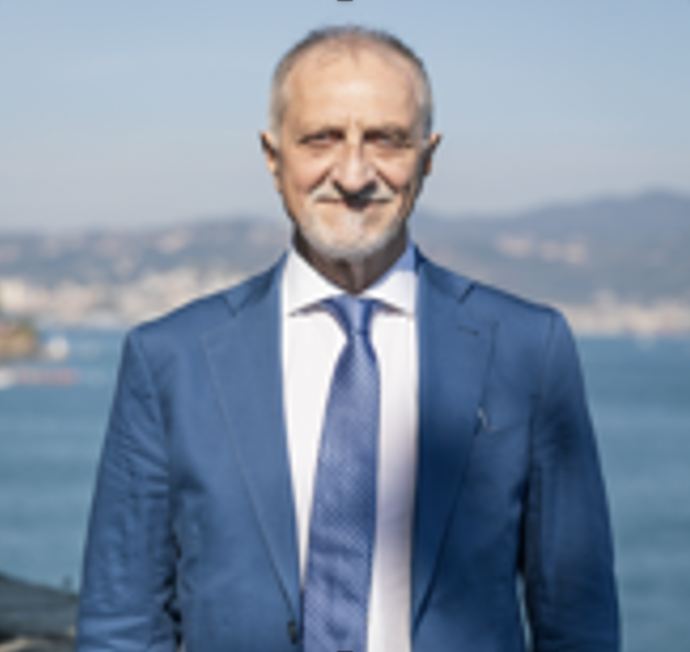 Corrado Costanzo
Co-Founder and Head of Medical Management
MD Corrado Costanzo is responsible for routine and emergency medical procedures and management in clinical and industrial settings.
He manages the medical staff in on-shore and off-shore works, TBMs and Hyperbaric Medicine Centers.
Specialist in Anesthesia and Intensive Care with Hyperbaric Medicine, Swimming and Underwater Medicine, Aeronautical and Aerospace Medicine and 2nd level Master in Law and Management of Health Services.
He has worked on oil platforms as a referent doctor, during the construction of tunnels with both metropolitan and motorway TBMs and health care in public and private Hyperbaric Chambers.
Hyperbaric Work Services - Underwater & Tunnelling Technology
Both partners have acquired their experience by collaborating in the last 20 years with the CIR (Roman Hyperbaric Center), in the construction of large infrastructural tunneling works; they have also worked assiduously with major oil and offshore diving companies in many parts of the world.